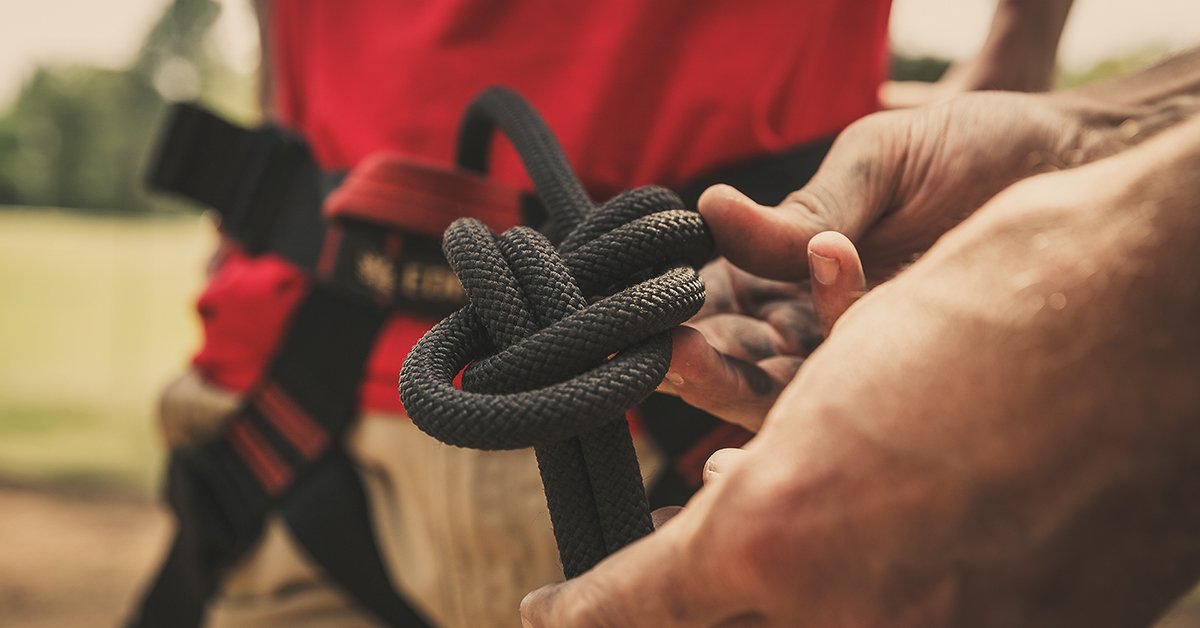 Thank you for visiting Scouts BSA Troop 699. We are headquartered at Our Lady of the Woods Catholic Church in Orland Park, IL.
If you have any questions or comments, or if you'd like to get involved with our Troop, please use the contact-us form on this page. An adult leader representing the Troop will contact you as soon as possible.
Why Contact Troop 699?
Some reasons to contact us might include:
You have a service project idea and would like to inquire about having the Scouts BSA Troop participate to help make it a success.
You would like to join the Troop or would like to check-out a meeting.
You need help with a flag ceremony, or you would like to retire an American flag with dignity.
You would like to purchase some delicious Trail's End Popcorn.
You would like to donate to Friends of Scouting (FOS).
You would like to volunteer as a merit badge counselor or and adult leader (specialized training is required).
You are trying to reach one of the members of the leadership team.