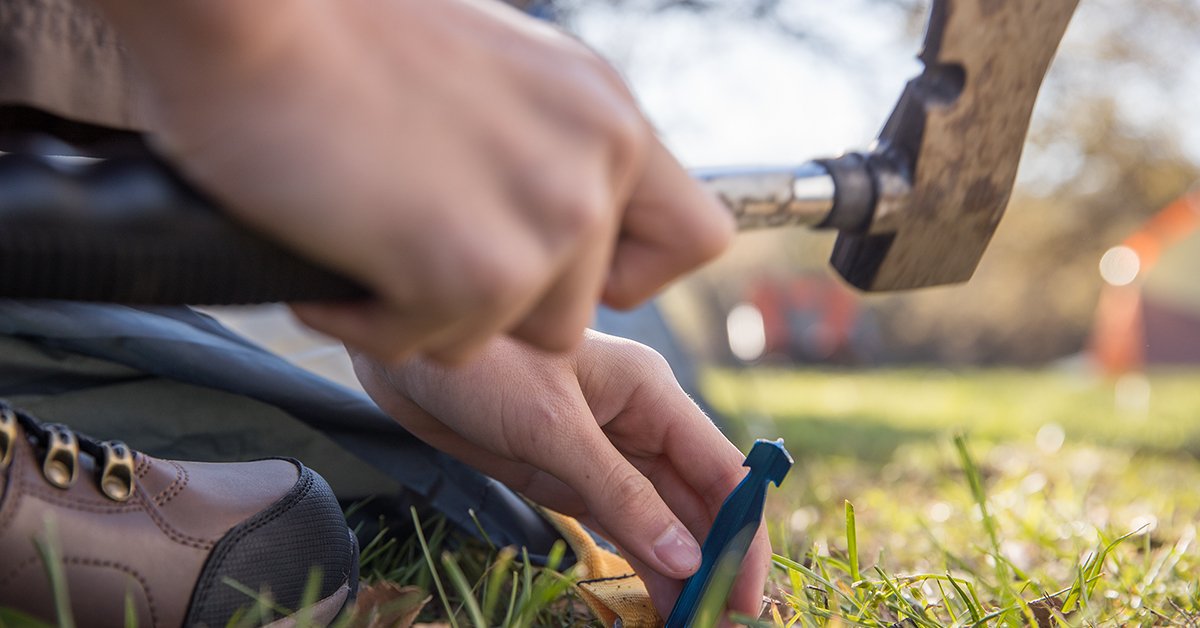 The Scouting program cannot be successful without the funds to keep the organization going. Through the generosity of Scouters, Scout supporters, and businesses, we are able to provide all of the adventures, leadership training, and other activities which has made the BSA a top choice for families across the nation. We have several programs which help us in our fundraising efforts.
Popcorn Sales
Scouts sell Trail's End Popcorn.
Popcorn sales have been a Scouting tradition, and they continue to be the main source of our fundraising dollars for our Packs and Troops through the District. Selling popcorn can be a fun and rewarding experience that teaches lifelong lessons.
At the beginning of each Scouting year, families are provided literature on the Popcorn Program during the popcorn kickoff celebration. Selling popcorn not only helps our organization but it provides the Scouts with great skills in the way of salesmanship, networking, business, personal management, community involvement and family participation. These skills lead to a sense of strong self-worth, leadership and a basic understanding of how money works.
We have a wide variety of popcorn from which to choose. From our popular Butter Microwave Popcorn to our limited edition tins, there are many options.
We know, however, that some people just can't eat popcorn. For those folks who wish to support Scouts but don't want the popcorn, you can buy popcorn that will be sent to our American Armed Forces to brighten their day!
Friends of Scouting (FOS)
Make a pledge of support to Scouting at your our FOS presentation. A strong Scouting program requires good outdoor experiences, trained leaders and financial resources to assure operations and camps continue to be the quality our youth deserve. Your support of FOS is part of making Scouting strong. Take a few moments to register your unit and support Scouting at your unit FOS presentation.
When making your FOS pledge remember many companies have programs that will match donations to Scouting. Volunteer hours may also be recognized by employers for a matching gift. For a list of companies that have matching programs visit http://pathwaytoadventure.org/MatchingGifts. Boy Scouts of America is a nonprofit 501c3 organization allowing donations to be fully tax-deductible to the extent allowable by law.