To help you learn more about Scouting and access important resources for training, advancement, and service, we've developed several pages on this website full of information. Please choose from the options below to begin exploring our Troop and Scouts BSA.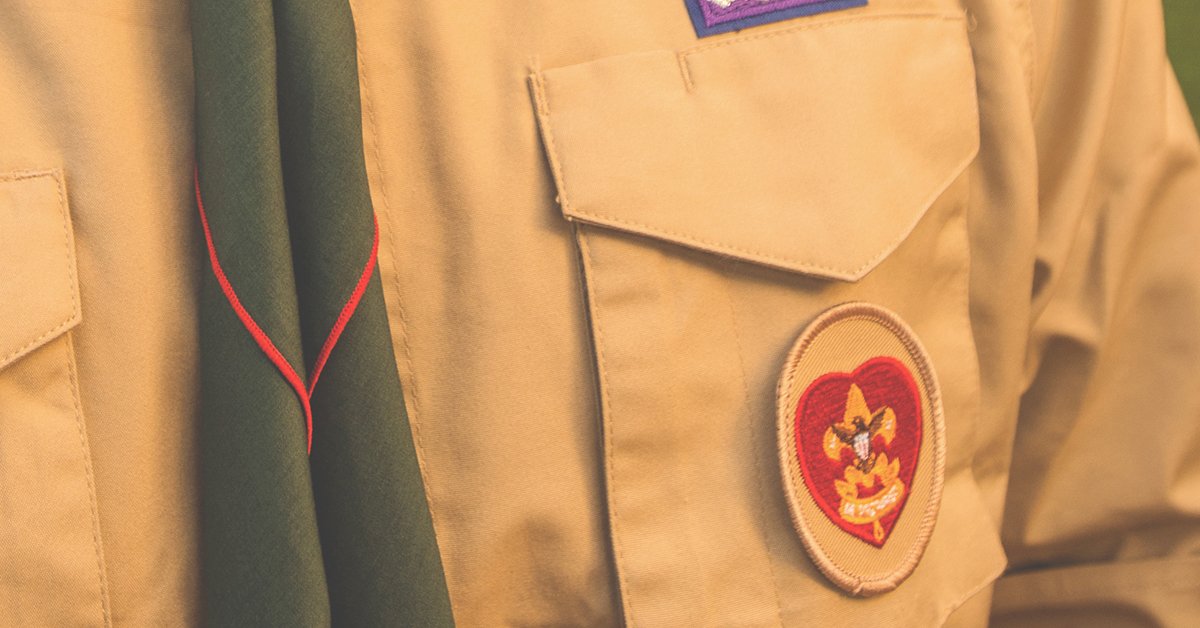 Scout Ranks
Scouts advance through ranks from Scout to Eagle as they face challenges and complete requirements which teach and instill strong positive values.
The Value of Scouting
Learn more about Scouting, a values-based program helping youth to gain skills including leadership, good citizenship, and respect for others and the environment.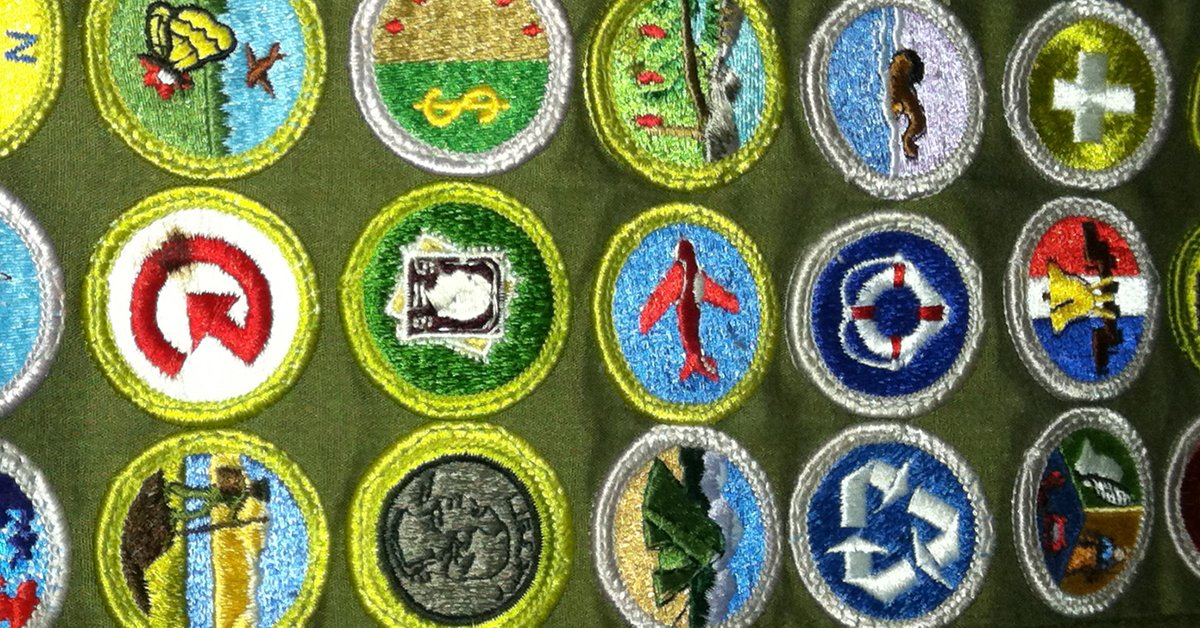 Merit Badges
Covering a wide array of subjects, Scouts earn merit badges to become well-rounded, highly skilled, and helpful people. Learn more about the merit-badge process.
Hiking Resources
Outdoor adventure is a major component to the Scouting method. Learn more information about hiking and exploring nature safely and responsibly.
Helpful Links
Click here for links to important BSA and Scouting-related resources including training, downloadable documents, and websites.